Learning is never the same again at Buds by Shangri-La. With three different activity rooms to choose from, let your kids learn through play at Stage (music studio), Muddy (art studio) and Bake (baking room) with interactive and enriching classes.
STAGE
Unlock your child's inner star power and showcase their hidden talents at Stage, a music studio equipped with a grand piano, karaoke system and interactive drum sets.
Jigglybuds at Stage
Take to the stage! Our junior superstars will undergo vocal a warm up session and get groovy with song and dance choreography to put together a performance!
MUDDY
Paint the town red at Muddy, a creative art space for budding artists who like to make a splash. At Muddy, every wall is a canvas waiting for your child's masterpiece.
Storybuds at Muddy
Let the kids' imagination take flight with a story telling session by our Buds Ambassadors and unleash their creativity on an art and craft work themed to the story!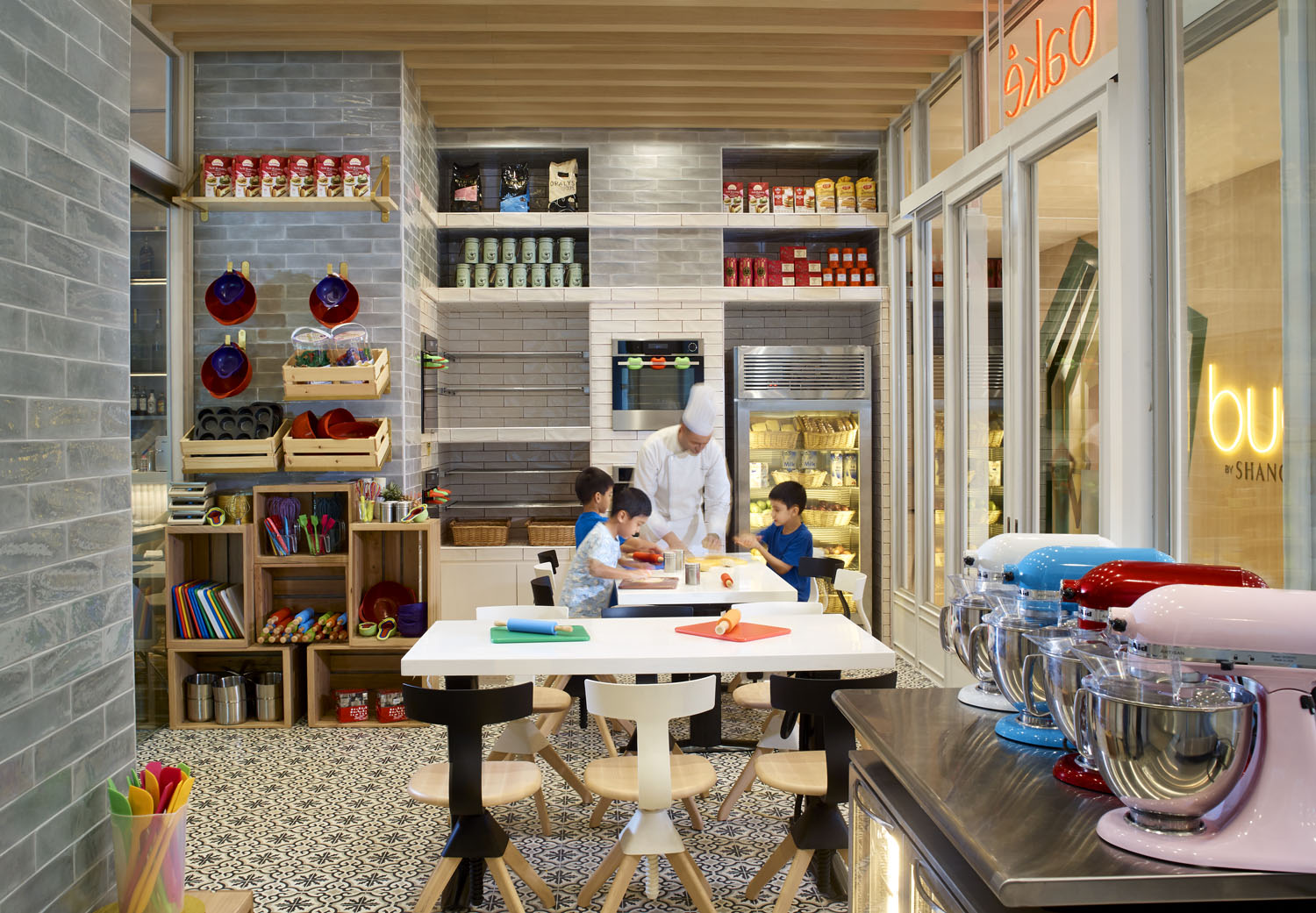 Bake
Ignite in your kids the joys of baking and cooking at Bake, a fully equipped cooking classroom for children. Bond with them with our seasonal parent-child cook-out sessions!
Let's Bake at Bake
Guided by the hotel's chefs, your little ones will enjoy a curated and interactive hands-on baking class where they will be mixing, folding, moulding and decorating their final bake treats, and master the essential skills and techniques of baking.
Outdoor
Treasure Hunt at Outdoors
Keep your eyes peeled for clues and hidden items and navigate through the various obstacles!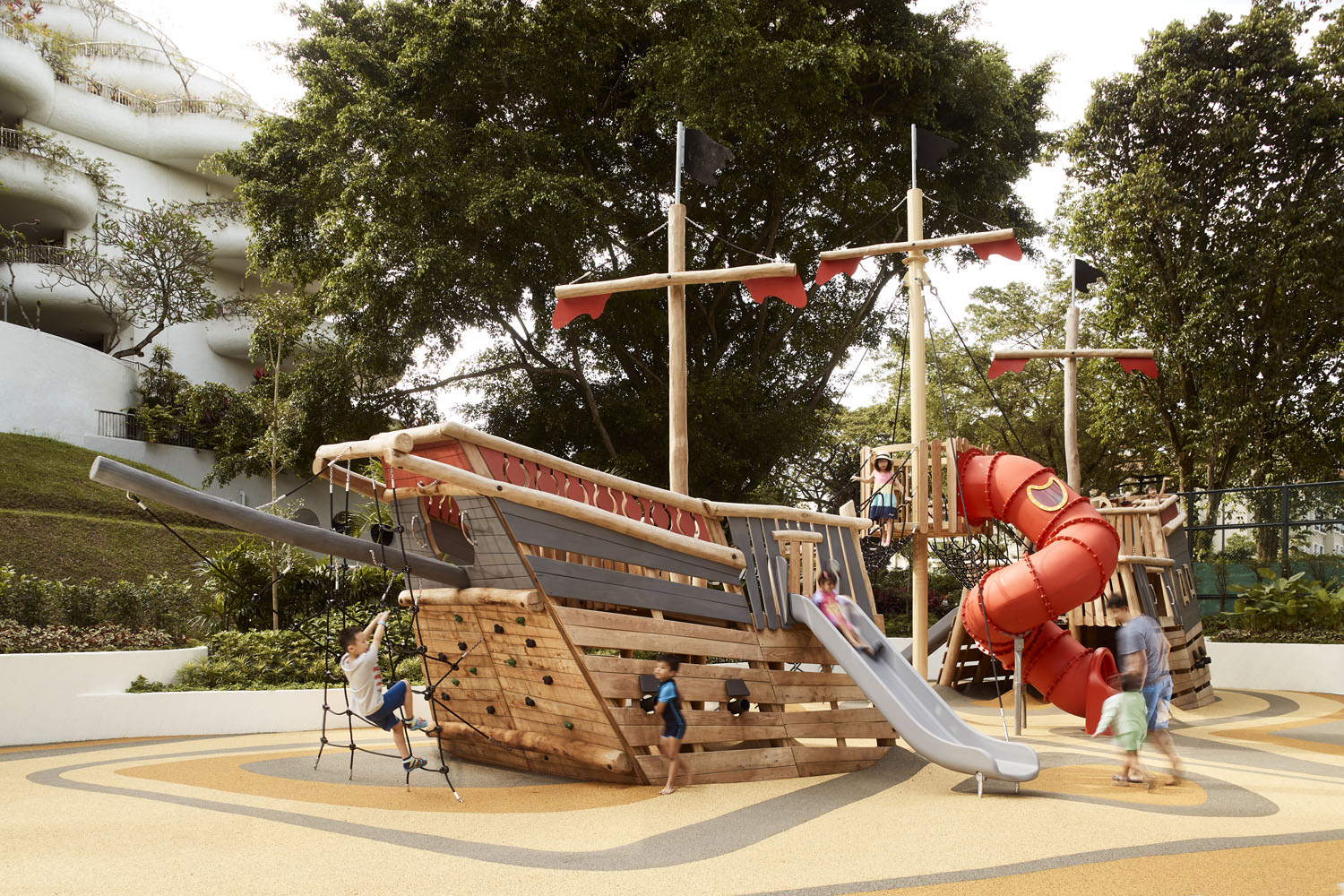 Baby Buds
Monday to Friday from 10am - 11am
14 January - 29 March 2019
Let the little ones join in a series of art and craft workshops to explore and express themselves through visual arts and music. Suitable for children aged 12 - 36 months.
Click here to learn more about Baby Buds.
Click here to view Baby Buds calendar.