Special Offers
Valid from 1 Jan 2019 until 31 Jan 2019.
Start the new year with Better Sleep retreat. Learn More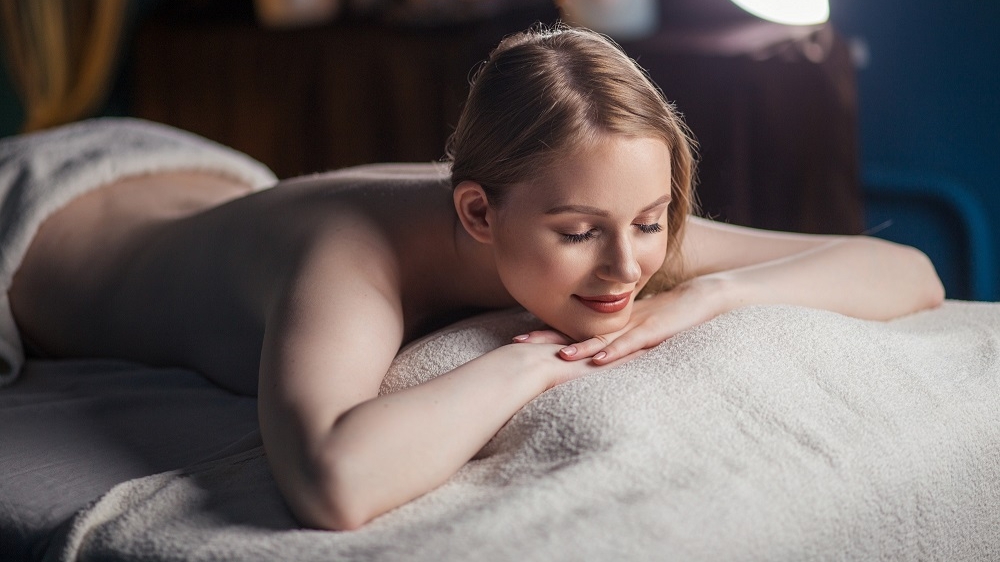 The Best Sleep Retreat
Renew your mind and body with the Better Sleep retreat specifically designed to combat jet lag and insomnia. After a grounding foot bath ritual, rebalance through a Himalayan Hot Salt Stone Massage. Complete the experience with a relaxing Marma Point Scalp Massage.

Price : $275++ for a 2-hour treatment, with a complimentary Deep Sleep Pillow Spray worth $32

Make an appointment at chi.sls@shangri-la.com or call +65 6213 4818.
Book Now
<h5 class="heading5">&nbsp;</h5>
Valid from 1 Feb 2019 until 28 Feb 2019.
Reconnect with your significant other with a couple's spa treatment Learn More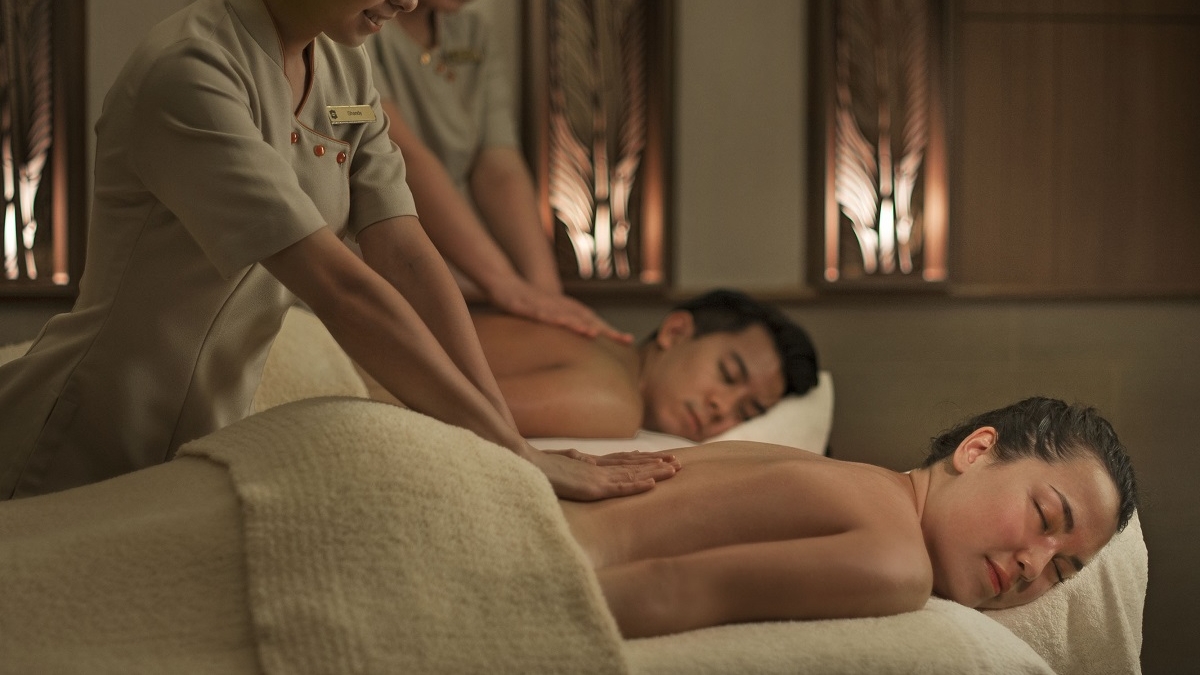 Sweetheart's Retreat
For the month of February , reconnect with your significant other with a couple's spa treatment. Combine the beauty of romance and a luxurious treatment for two at Chi, The Spa. This pampering spa experience begins with a choice of 90-minute treatment of your choice, followed by a complimentary scalp and hair treatment.

Price : $235++ per person / $470++ per couple
Book Now