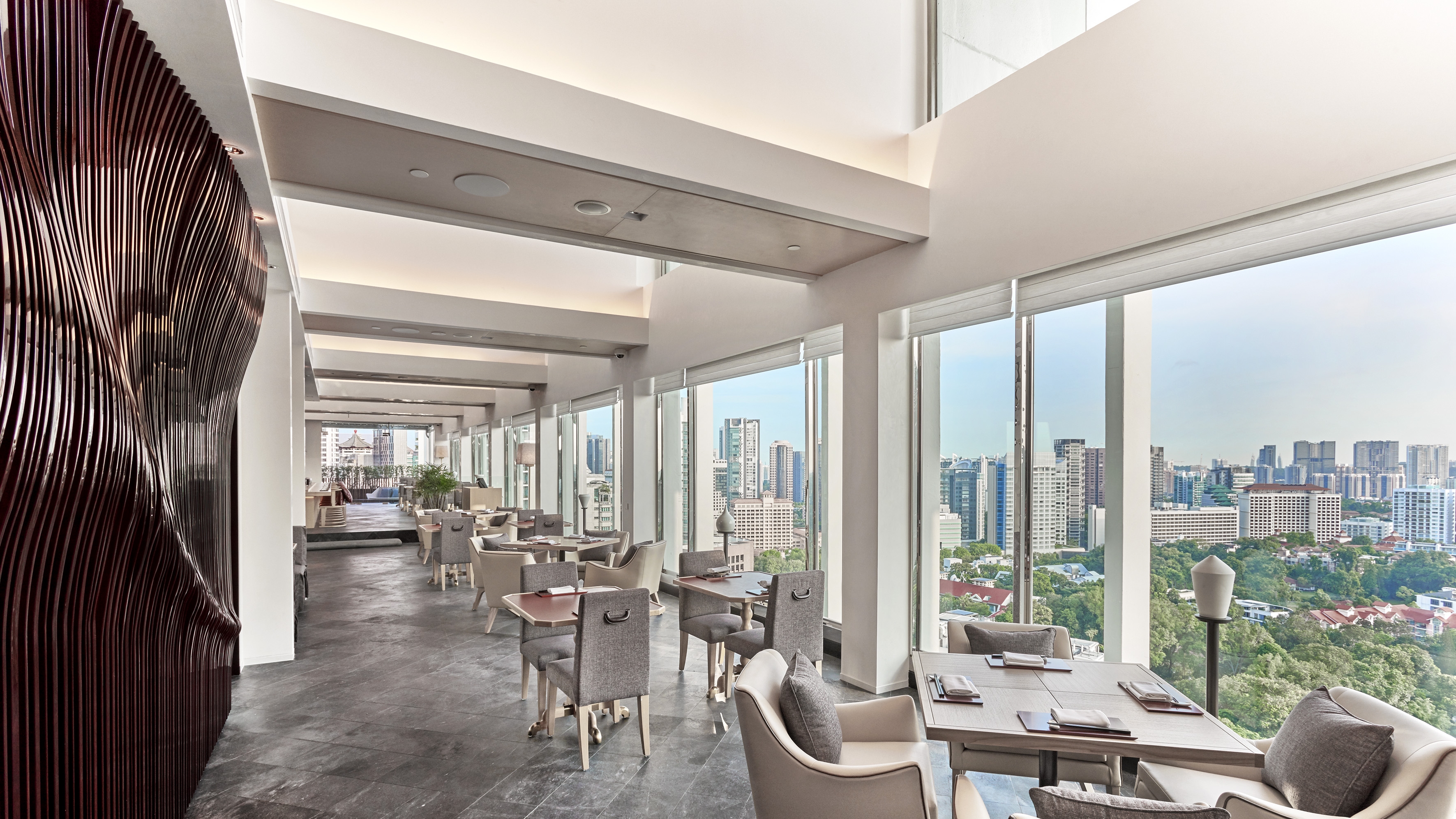 NAMI Restaurant and Bar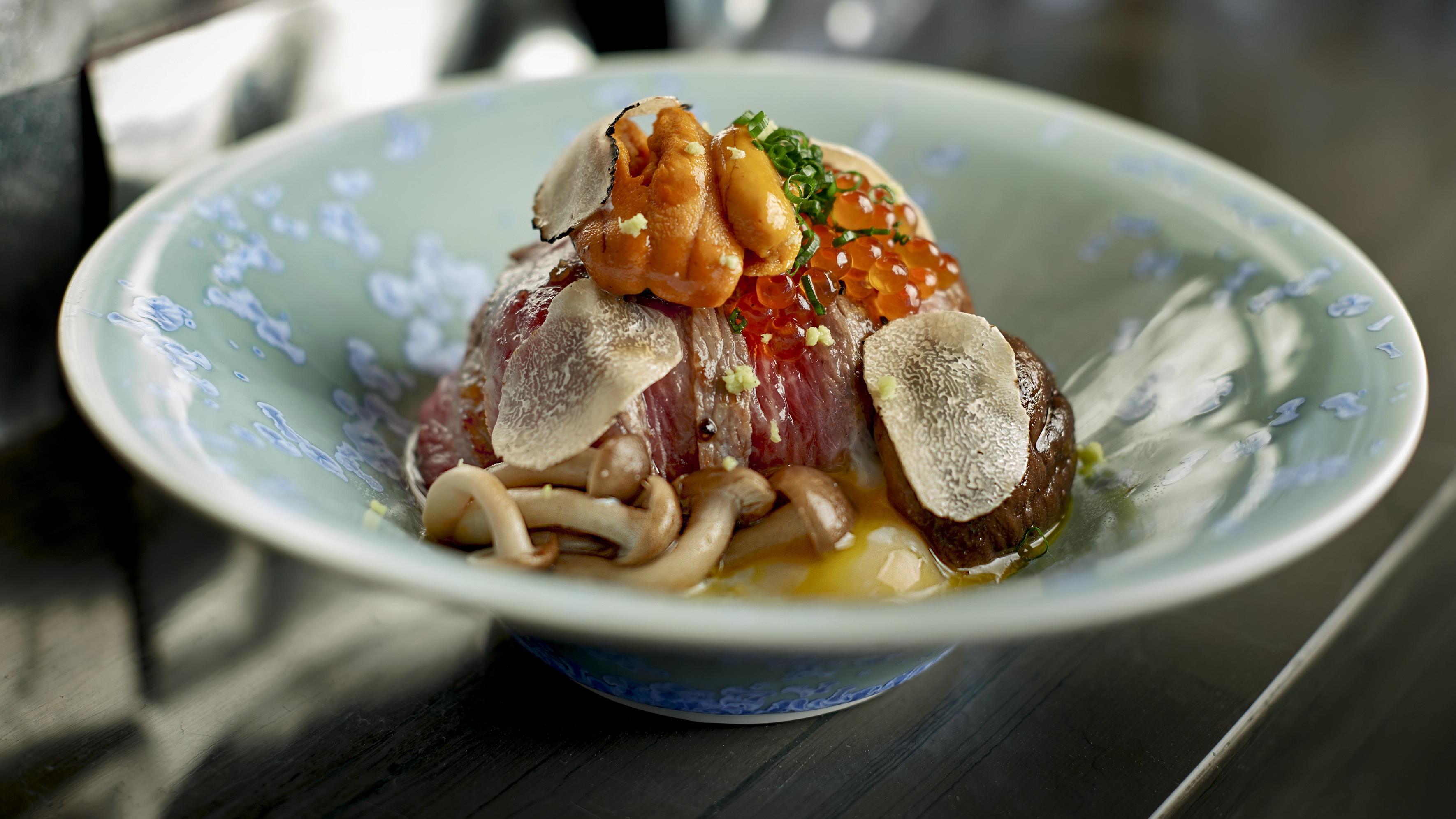 NAMI Restaurant and Bar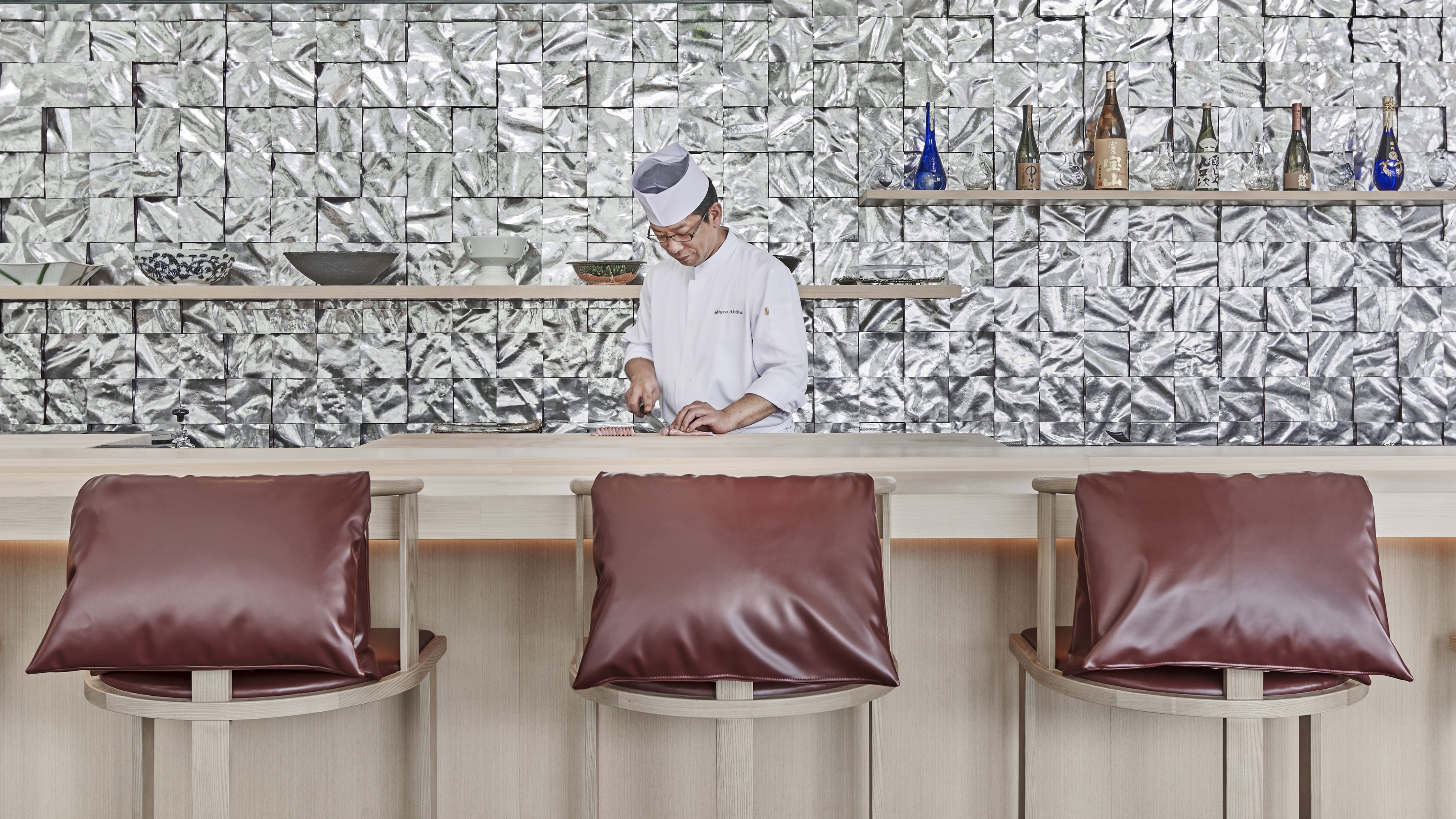 NAMI Restaurant and Bar
NAMI Restaurant and Bar
Embark on a gastronomical odyssey at NAMI Restaurant & Bar and enjoy panoramic city views from level 24 of the Tower Wing.
From the kitchen comes authentic and traditional Japanese cuisine, created with refinement and precision, reminiscent of a royal feast. The menu is a celebration of the country's four seasons, best savoured through gokan, or the use of all five senses when dining.
Try some of NAMI's signature dishes, which include Pan-fried Tuna Head with Chef Akiba's Sweet Soy Sauce, Steamed NAMI Abalone in Kimo Sauce, Miso Penshell Clam with Uni and Ikura and Japanese Soya Wagyu Beef Sirloin A4 with Kyoto Vegetables and Dashi Broth.
Highlights on the menu include exquisite dashi-focused set lunches. The heart of the menu lies in the 8 different types of dashi prepared in-house by Chef Shigeo, who is also a Dashi Master. He continues on the tradition of the ancient art of dashi-making, using age-old complex methods that he learned from Dashi Master, Masami Honda, bringing unrivalled depths of flavour and nuances to the dishes.
Lunch
12noon to 2.30pm (Monday to Sunday)
Dinner
6pm to 10.30pm (Monday to Sunday)
Phone
(65) 6213 4398
Email
dining.sls@shangri-la.com
EXECUTIVE SET LUNCH
Monday to Saturday from 12pm to 2pm
Embark on a sophisticated afternoon respite at Nami Restaurant and Bar, against the idyllic backdrop of the Nassim Hill greenery and indulge in the exquisite dashi-focused set lunches specially curated by Head Chef Shigeo Akiba.
Nami Executive Set Lunch is priced at $35++ per set
Download the menu here