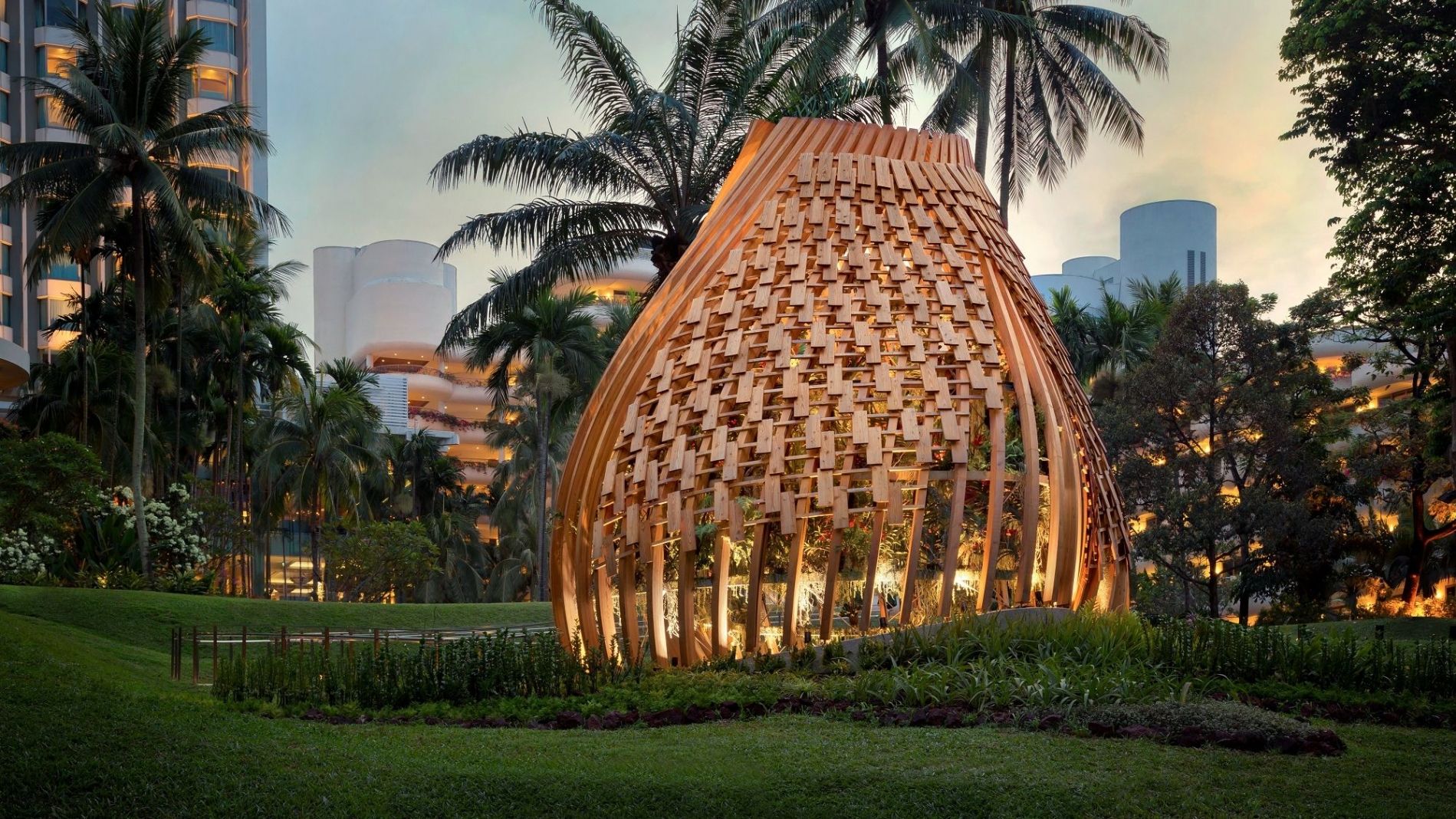 Orchid
Orchid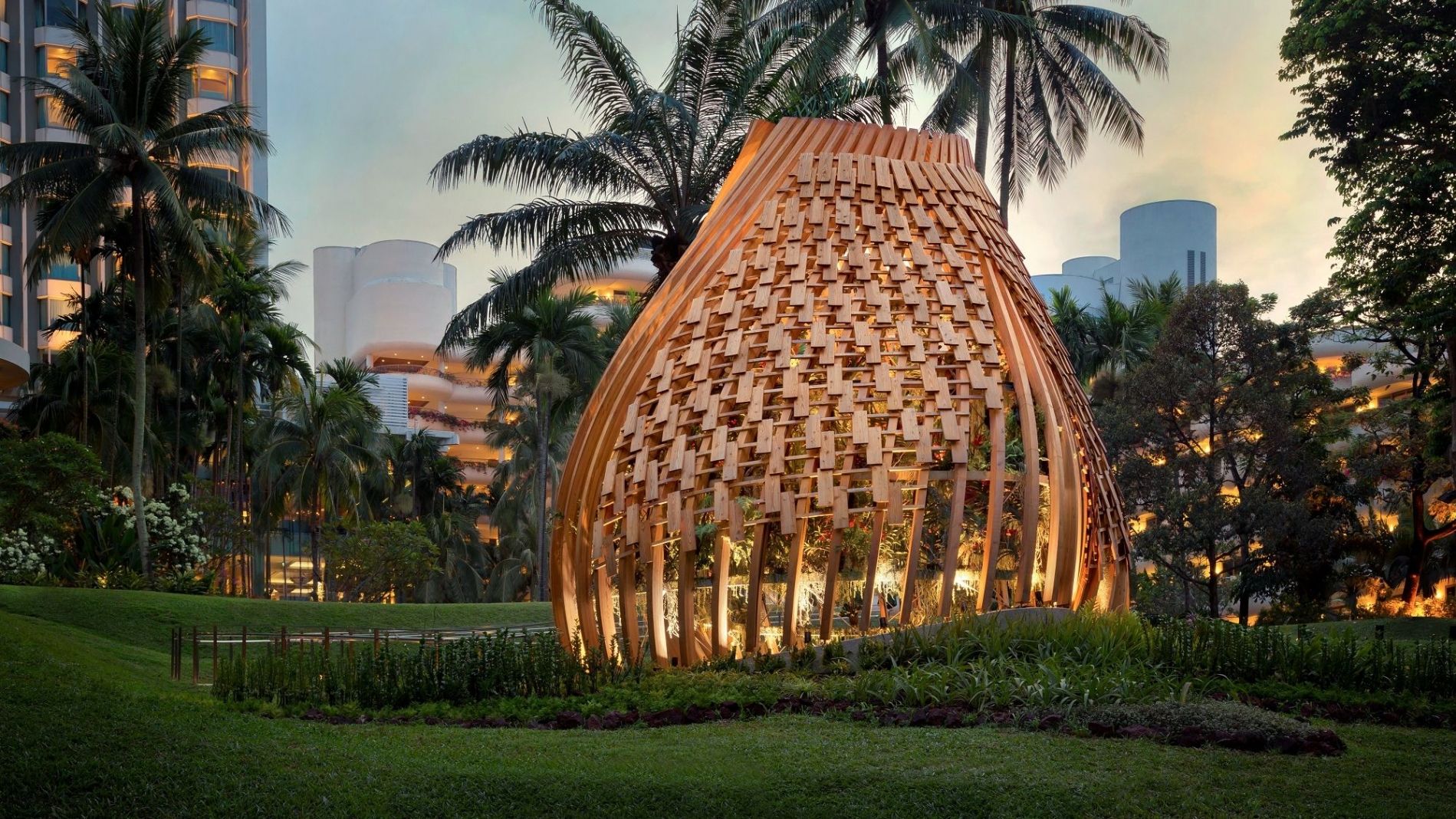 Orchid
Orchid
Renowned as Singapore's "second botanic gardens", Shangri-La Hotel, Singapore has gained this recognition from the 15 acres of gardens on our property.
Shangri-La Hotel, Singapore opened on 23 April 1971 as the first hotel in the group and, as such, established a tradition of lavish gardens among Shangri-La hotels and resorts. In 2006, we commemorated her 35th anniversary with the official naming of its own orchid hybrid, Dendrobium by Shangri-La Singapore which joined the hotel's exotic collection of plant life, comprising over 133,000 ornamental flowering trees, fruit trees, aquatic plants, vibrant tropical flowers and Asian herbs.
The gardens also provide a home for more than 200 Japanese "koi" (carp), which reside in ponds filled by the tumbling waterfalls. Garden highlights include heliconia and ginger plots, tropical fruit trees, a 35-year-old African Tulip tree as well as an old Abiu tree planted by singer John Denver. A lush, tranquil paradise tucked away in the heart of the city, we are located just minutes' walk to Singapore's first UNESCO World Heritage Site, the Botanical Gardens.
To celebrate the 45th anniversary of Shangri-La Hotel, Singapore in 2016, we unveil the newly-built The Orchid, an iconic structure in our gardens, designed to showcase the beauty of Singapore's orchids and to allow our guests to better appreciate them as a seasonal collection that will vary through the year.