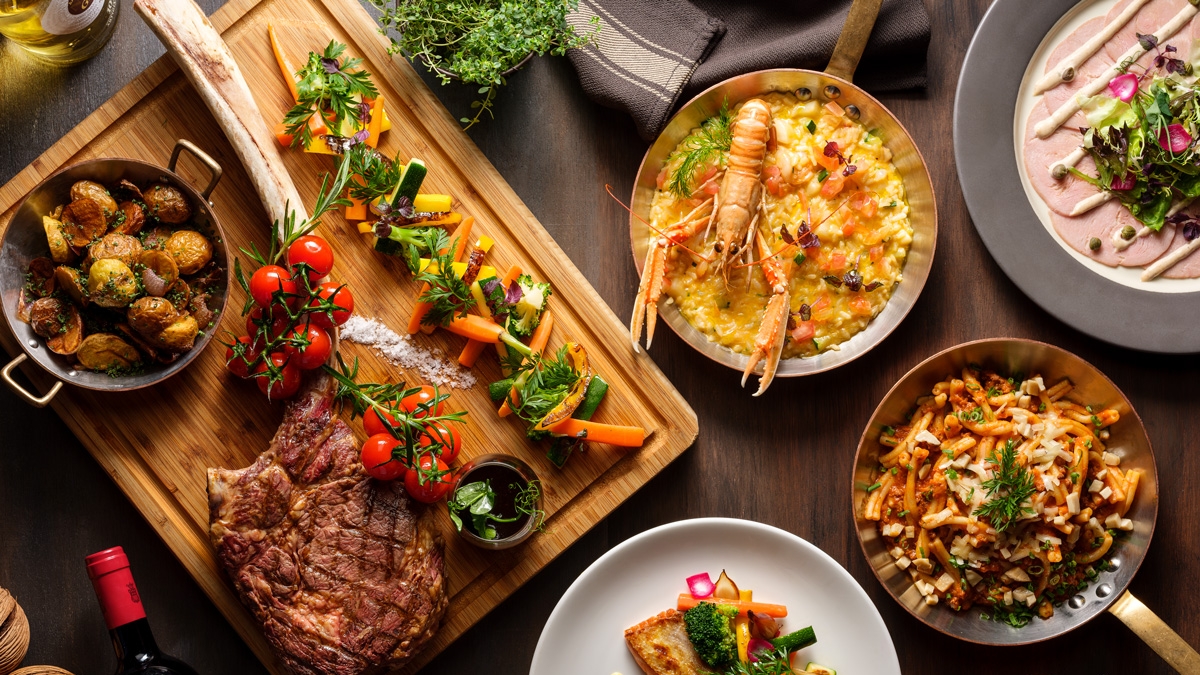 The Waterfall
The Waterfall
The Waterfall
Waterfall Ristorante Italiano
The freshest seafood, hand-me-down recipes and homemade pastas are what to expect at Waterfall Ristorante Italiano. Here, Southern Italian classics are served up with seasonal produce and sprinkles of la dolce vita. These are best paired with a bottle from the extensive wine collection that takes diners on a journey across Italy. Savour the house wine, Nero d'Avola, the most important red wine grape in Sicily, in the unique Boccalino. For coffee lovers, baristas are trained to brew the perfect Illy cuppa throughout the day.
Situated in the Garden Wing, the restaurant reflects its ambience with greenery and fresh flowers. The colonial-era style interiors are designed like a home. The living room is at the front, with more intimate seating arrangements in the middle. In the rear are the communal tables. The gardens and free-form swimming pool of the hotel are visible from the inside, thanks to views that open out on 3 sides of the restaurant. For intimate dining, our Private Dining Room is available up to 12 persons.
Find out more about our pricing here
Find out more about our menu here
Book a table at Waterfall here
Lunch
12noon to 2.30pm( Monday to Sunday)
Dinner
6pm to 10.30pm (Monday to Sunday)
Phone
(65) 6213 4398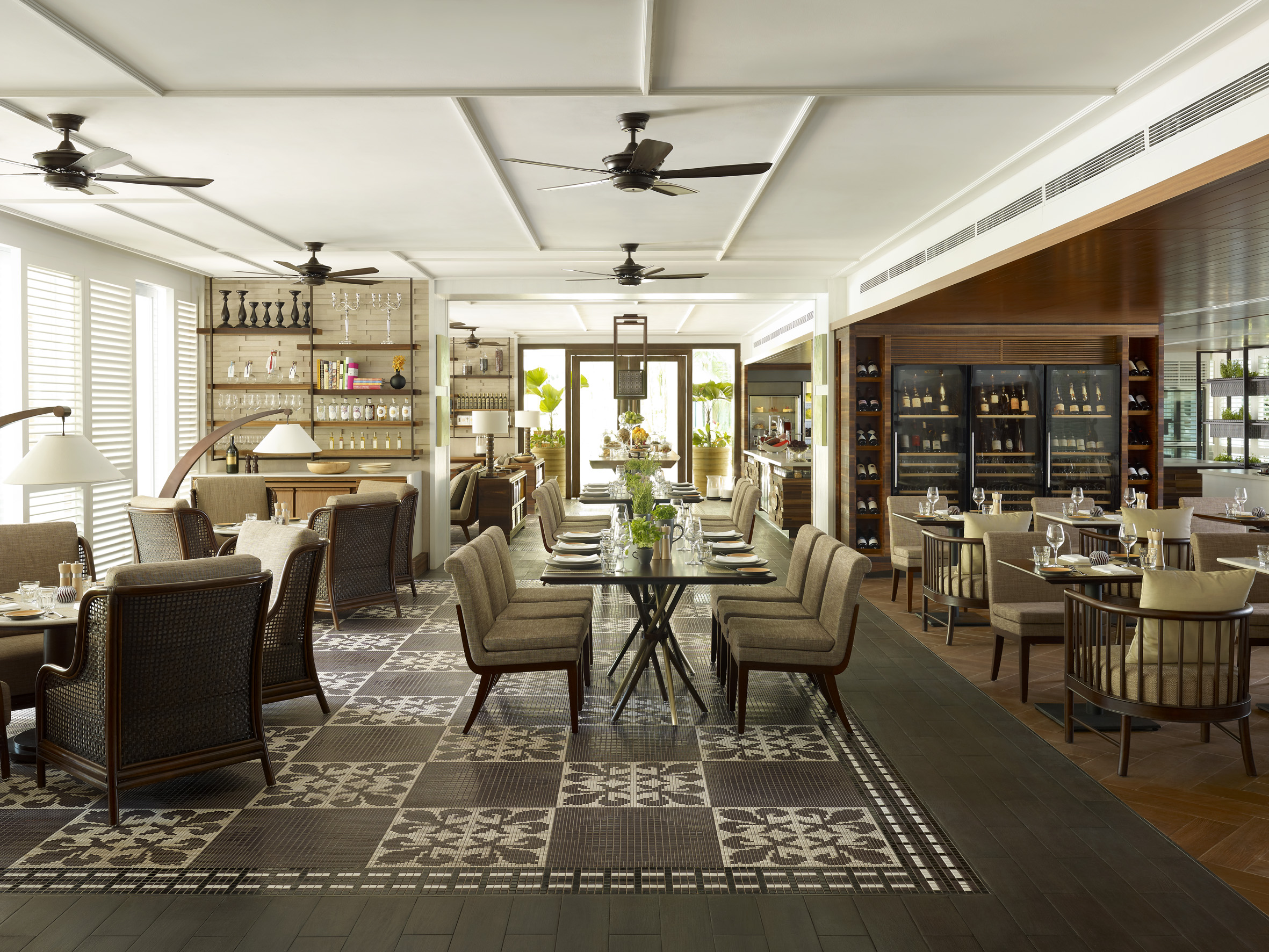 ANTIPASTI BUFFET LUNCH
Monday to Friday from 12pm to 2.30pm
Indulge in a wide selection of antipasti buffet in authentic southern Italian cuisine.
Antipasti buffet only is priced at SGD 38++ per person includes 1 cup of coffee or tea
Antipasti buffet + 1 main course is priced at SGD 48++ per person includes 1 cup of coffee or tea